Read-o-Meter
3
minutes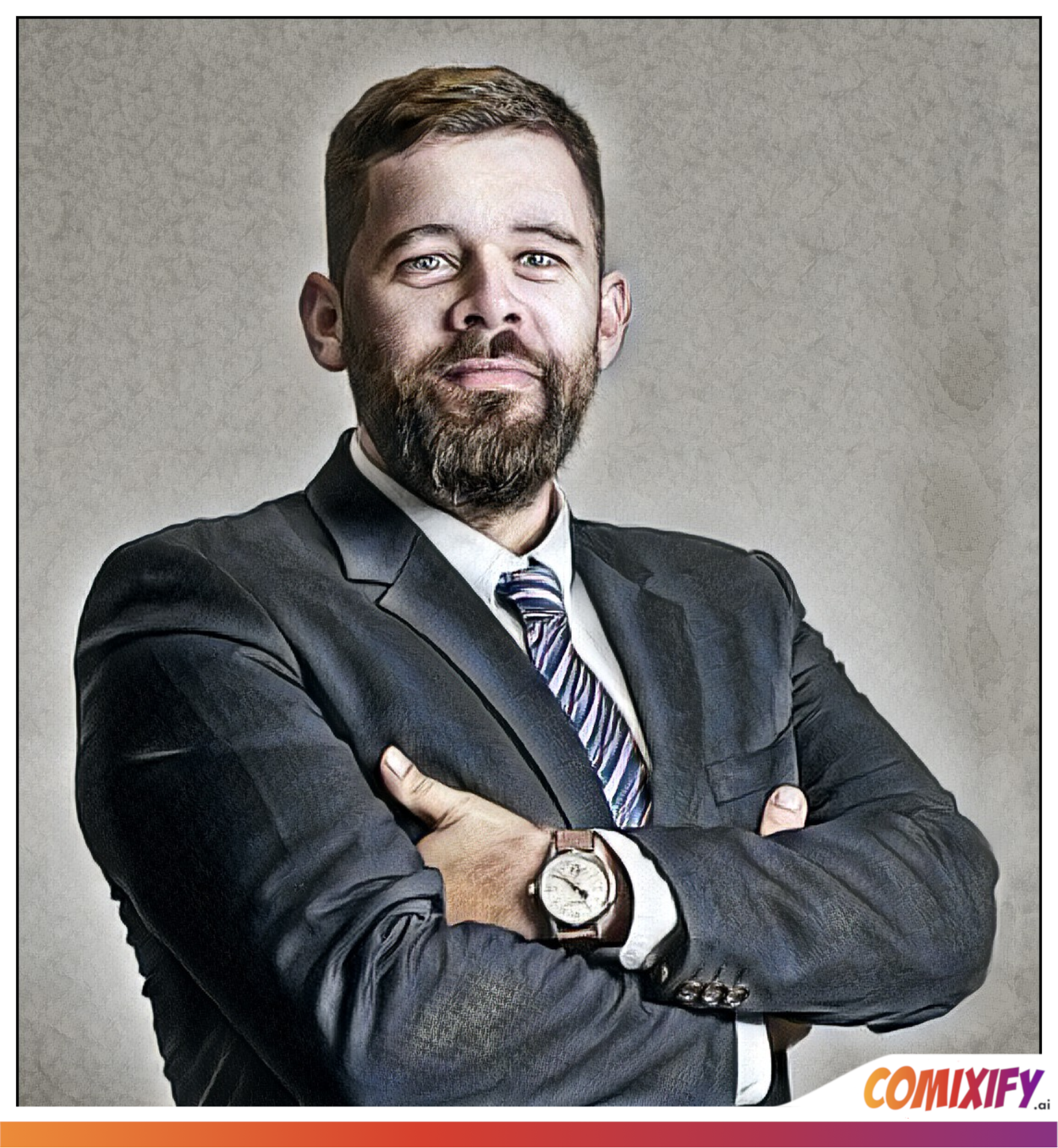 The STADIEM recruitment, which ended on March 31, attracted the interest of over 400 European start-ups related mainly to the media sector, finally 41 solutions were selected and will go to the matching phase.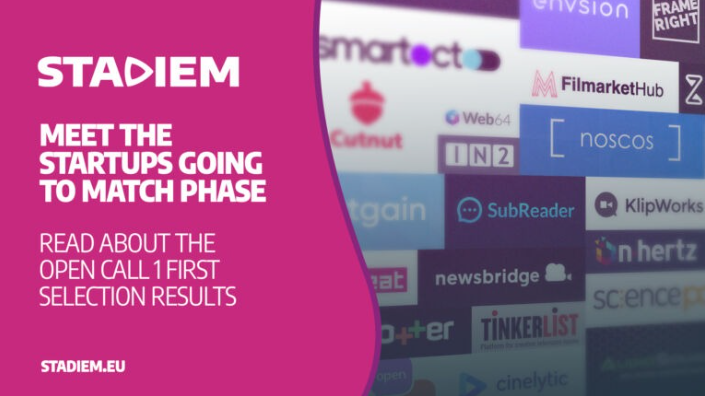 What is STADIEM?
STADIEM (Startup Driven innovation in European Media), with its pilot and acceleration program, brings together startups, scaleups, investors, and media organizations to foster the development of Next Generation Media solutions.
As you can read on STADIEM website "to achieve its vision, STADIEM has identified 5 objectives:
Create a cross-border community of ecosystems that encompasses 4 innovation hubs
Develop a European support framework and tool for taking innovative technologies to market
Launch a startup support programme through 2 open calls
Create synergies in Europe and worldwide
Ensure sustainability and further growth of the STADIEM ecosystem after the project ends"
You can find our more about STADIEM by visiting theyer website
Why are we exited?
Being selected from more than 400 startups means that our idea is interesting not only for us but also for experienced media people who made the decision to select us.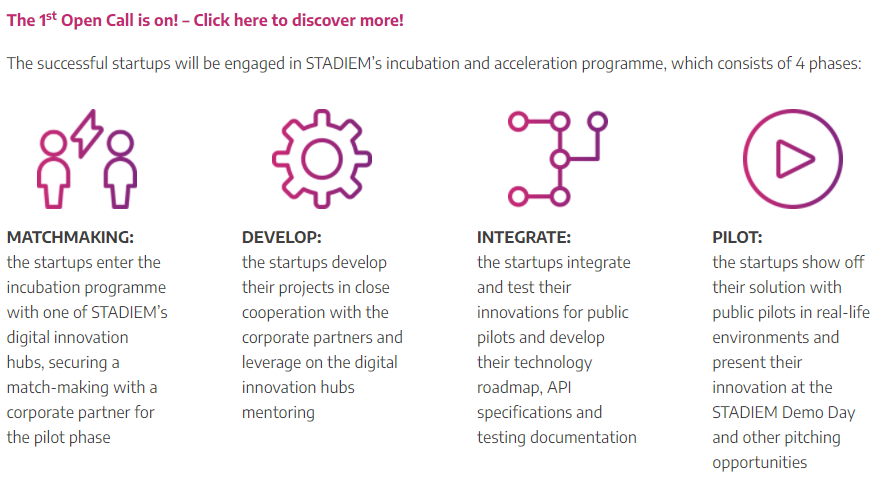 Moreover, we now have the opportunity to acquire a Partner who will develop one of the elements of our technology with us using EU funds for the development of startups!
Who's in with us?
We are the only startup from Poland!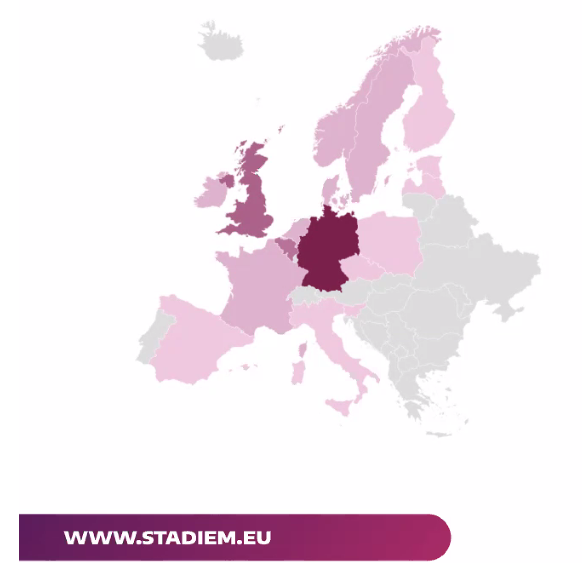 Others companies are mainly from Germany, Great Britain, and France.
The two most represented groups of startups are content creation companies and synthetic media.
We, however, are pleased to be one of only three selected companies from the moonshots category in which we surprised the jurors with an original idea for which "sky was the limit"!
We believe that the ideas presented by us will find a partner and that we will move to the next phase!
What do we want to develop?
We think there are a few areas where we can perfectly fit our technology into the STADIEM profile.
ROTO

One is the development of an improved rotoscope technique. Such development will include rotoscoping splines improvements where our research will focus on improving their quality and better interpolation to reduce the number of keyframes. Additionally, we would like to focus on a better initial spline point selection that should reduce the overall quality and consistency. The next thing we would love to focus on is the development of the splines estimation algorithm itself to obtain results much closer to objects' edges.
Finally, we also plan to implement temporal consistency mechanisms already used in a few of our other modules to improve masks temporal coherency.
INPAINTING
The alternative solution that we are currently seeing is to produce a new, improved colorization model. The aim is to reduce the manual labor needed to color grayscale images to minimum, by using one reference image per scene!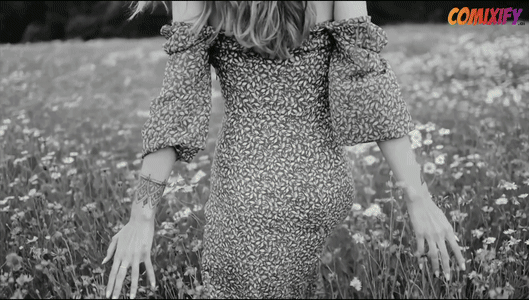 What's more, by combining colorization with rotoscoping, we can achieve excellent results used in the production of video materials for the largest studios in the world.
STYLE TRANSFER
The last element is the development of a technology that allows anyone to teach our AI their artistic style. The aim of this activity is to introduce artists to the possibilities of our Style Transfer module, which can learn any style presented to it.
Comixfy VFX Style Transfer.
Currently, the process is quite complex and requires around 50-100 drawings to be presented to AI. Our idea is to simplify this process and thus give artists the opportunity to show and spread their artistic vision using AI & ML to the whole world.
What's next?
In the current phase, our task is to find a Partner with whom we will show that our technology and development plans, make sense! The project must develop our startup and give the Partner the benefit of using the technology developed in it.
As this is not a small task, let us wrap the article here and go look for an open-minded company that can appreciate our long-term vision – to accelerate the VFX post-production video market by putting the ML and AI to work.