Read-o-Meter
4
minutes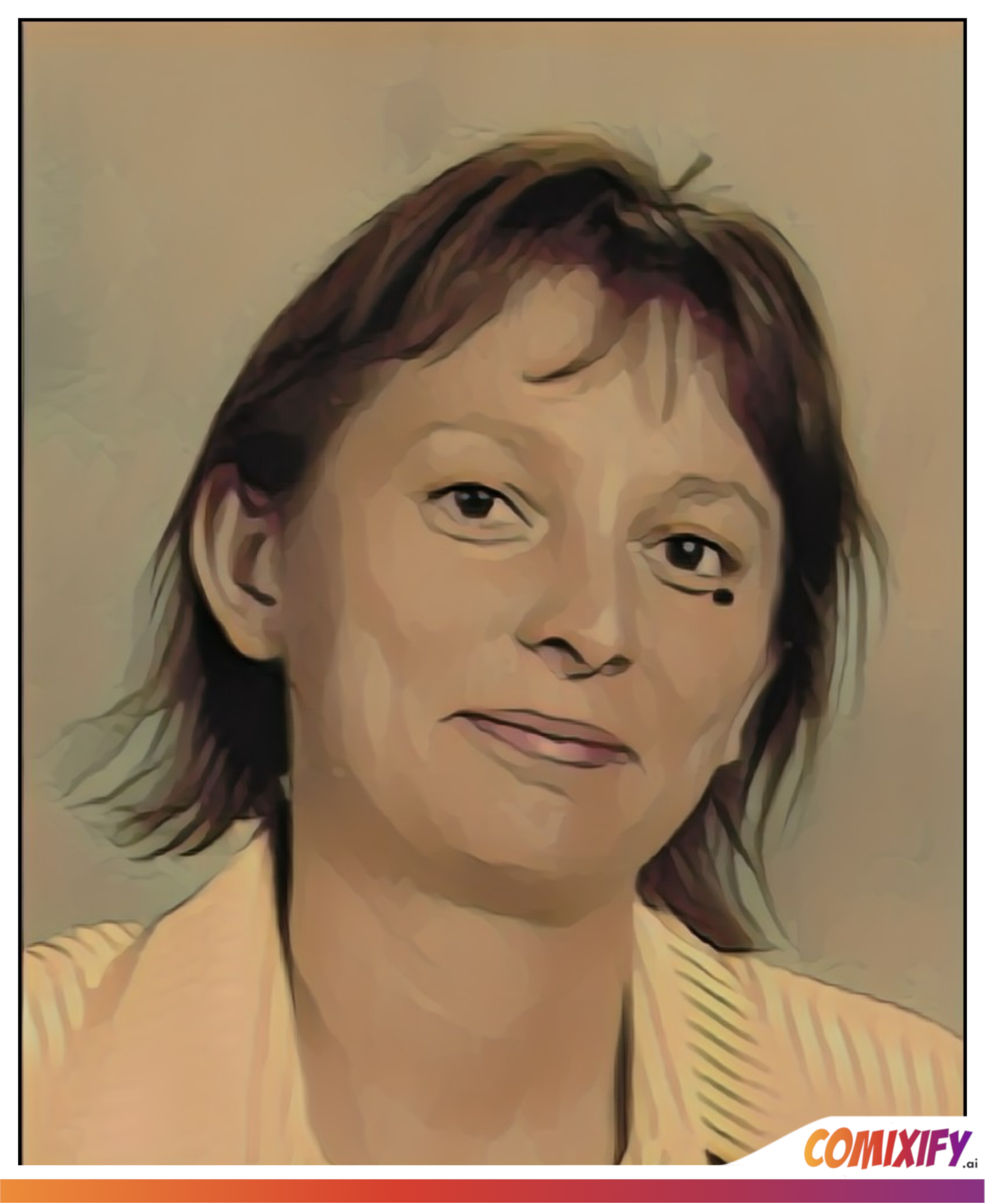 Interview with Beata Kowalczyk English teacher in the Lycée Français de Varsovie René Gościnny.
First of all allow me to congratulate you on your award! Can you tell us more about yourself, about your pupils and about the competition?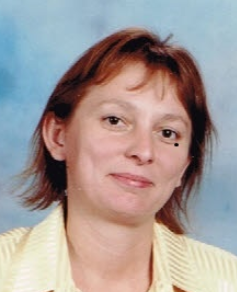 Sure! My name is Beata Kowalczyk and I am the English teacher in the French High School in Warsaw, Lycée Français de Varsovie René Gościnny. It is our third participation in the video competition entitled "Je Filme le métier qui me Plaît", i.e. "I make a film about a job I like". The competition consists in making a video of 3 minutes about a job that seems interesting to students. The aim of the film competition is to facilitate young students the choice of their future professional career and discover the advantages and drawbacks of many jobs.
Having made films about a teacher for deaf children in Warsaw, a volunteer to help Haiti after the 2010 earthquake and a deer breeder in Mazovia region, we decided to search for an innovative job.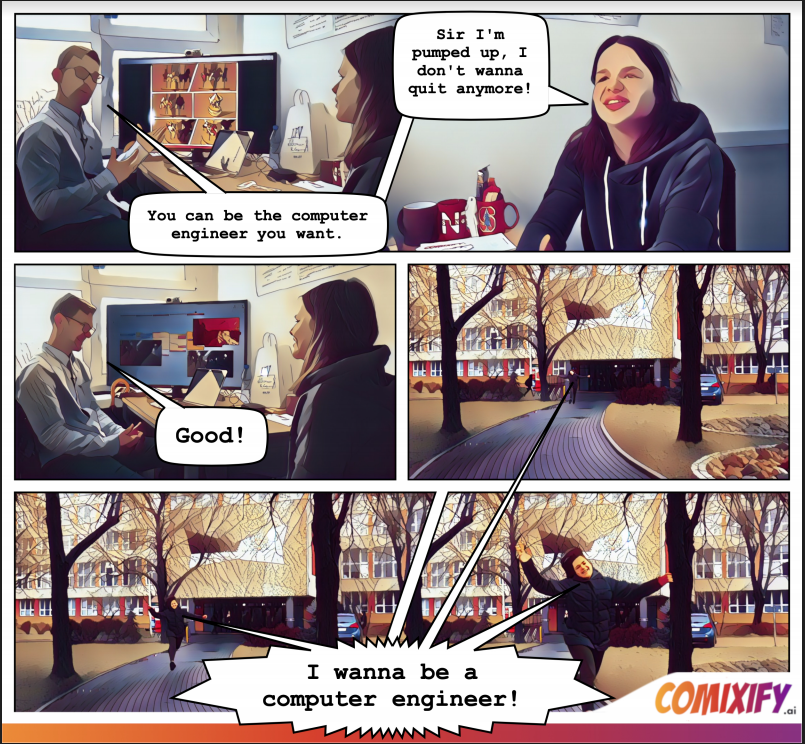 Continue reading

"Comixify.ai helps French High School in Warsaw win the Golden Award at the French video competition"