Read-o-Meter
2
minutes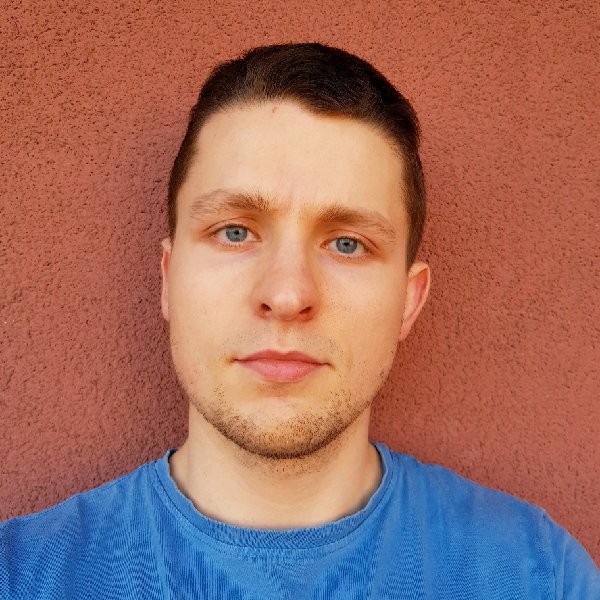 by Maciej Pęśko
A few weeks ago we released the Inpainting module. However, we are not slowing down and today we are pleased to announce the release of the sixth module, the Colorization! From today anyone can use it in our Comixify VFX Platform. The new functionality is available for free for all beta testing users. If you are not one of them, you can create an account here. It is totally free!
What can be achieved with the new Colorization module? Well, basically it does exactly what it sounds! Let's imagine one has a massive amount of old, grayscale video sequences. Be it old family recordings or sports, historical archives. There are plenty of such materials that await to be brought to life by applying beautiful, vivid colors. Sadly, the standard colorization process is difficult and arduous. It requires plenty of manual labor from a qualified artist to get satisfying effects.
Fortunately, our Colorization module can help with that by a significant margin! Now, the manual labour can be reduced to a minimum, because to colorize a video scene that consists of hundreds of frames you only need one reference image! The whole colorization process of all the frames will be done by the AI behind the curtain of our web interface! What is even more incredible, the reference frame does not have to be a frame from the actual sequence! It may be any colorful image with similar semantics, although, the best results will be obtained when using a frame from the actual video that was colorized manually. For example, if one has a grayscale video sequence of a car driving on the street, the reference image can be a colorful image of any other car in any other street that only needs to be similar in terms of size and position. It is as simple as that. Example usage of what can be done with this technology is demonstrated in the video sequence below. In the video below we can see 4 examples including colorization of different objects: city view, landscape and woman walking through the meadow. Colors are applied really well and very tight to object's edges.
The whole process of achieving such results is fairly straightforward and very similar to other modules, especially Rotoscoping and Inpainting. It consists only of several clicks in our VFX Platform web interface. One has to do two steps, firstly, choose or upload a grayscale video and secondly, upload one colorful reference image and click the Add task button. The whole task will be done by the AI and results should be available to download after a few minutes. The tutorial video of the whole process is posted below. It is also available on the VFX Platform in the help section.
If you cannot wait what is coming next, then we are really glad, because we constantly work on fresh tools to change the way video editing works! In the near future, you can expect a few new modules along with some updates to existing ones that will boost their speed and quality! So please stay tuned for more soon!